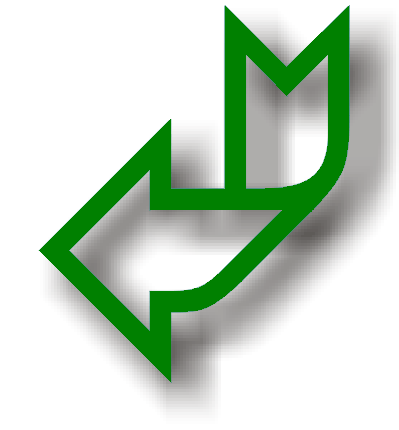 As you may have noticed, or NOT noticed, I have been away for a bit. I needed to take a little break to focus a bit on work and, more importantly, rediscover my creative muse.
For those of you that have been doing this for a couple of years, you probably know the feeling. You love to write and chat with the community and – frankly – you would do it no matter who reads it. It's just plain fun. But for whatever reason, sometimes you lose perspective.  Things that you usually did with a vigor end up feeling like a chore.
I suppose that's the ebb and flow of life, but anyway, I'm back. My hiatus felt good and now I have a ton to share. For those of you that have stopped by in the past, I am amped to chat with you again.