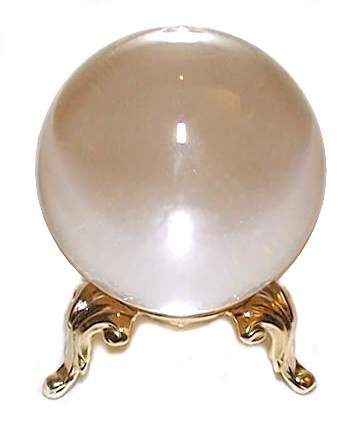 Venture capitalist David Beisel theorizes in this post that 2006 was the year of the widget.
"I think that the real (and largely uncovered) story of 2006 is the emergence of online syndication widgets…it should be said the rise of online video was fueled in part by widgets – YouTube built a good portion of their own traffic through the syndication of their player throughout the net (and especially on MySpace). Many photosharing sites (like Photobucket and Filmloop) similarly based their viral expansion on syndication of their hosted content through widgets on MySpace and other social networks."
Although I agree with David's observations, I think I agree with my friend Ivan Pope at Snipperoo that 2007 will be even better. Ivan commented that,
"…2007 will be the year of the widget. This year (2006) has been the birth."
There are several reasons why I think this year has the potential to be more explosive:
1. Microsoft Vista/Live, Apple Leopard, Fox Interactive Spring Widgets, Adobe Apollo (nuff said)
2. Major media companies have widgets on product roadmap for 2007
3. Widgets are being embraced by traditional portals as means of B2B content exchange
4. Many of the major "drop points" such as Bebo and Protopage have started to integrate widgets
5. Next generation drop points such as Uber have widgets as an integral part of their gameplan
5. Advertising agencies are going nuts over how to roll out campaigns with these suckers in 2007
6. Services like Sniperroo and Clearspring are making it easier for newcomers to get in the game
This is an interesting little post in light of Dare's bold post stating that "Widgets Become More Important than APIs for Data Exchange on the Web." Recall that it was Dare that inadvertently spawned the tremendously successful WidgetsLive Conference.
What do YOU think?